After accepting an offer to go to a new ad-agency, I thought about how I could publicly say "good-bye" to my previous employer, MullenLowe. It's been a social media norm for people to post a picture of the agency's front door sign on their final day, but I'm no longer a Boston local. I've been working remote for the past 13 months, so I decided to draw a few signs of my own. Using Procreate on my iPad and most of the company's brand colors, this is what I came up with:
40 Ink: This one goes out to MullenLowe as a whole. The company's mascot is a mean muggin' octopus rocking boxing gloves... ink was a no brainer here.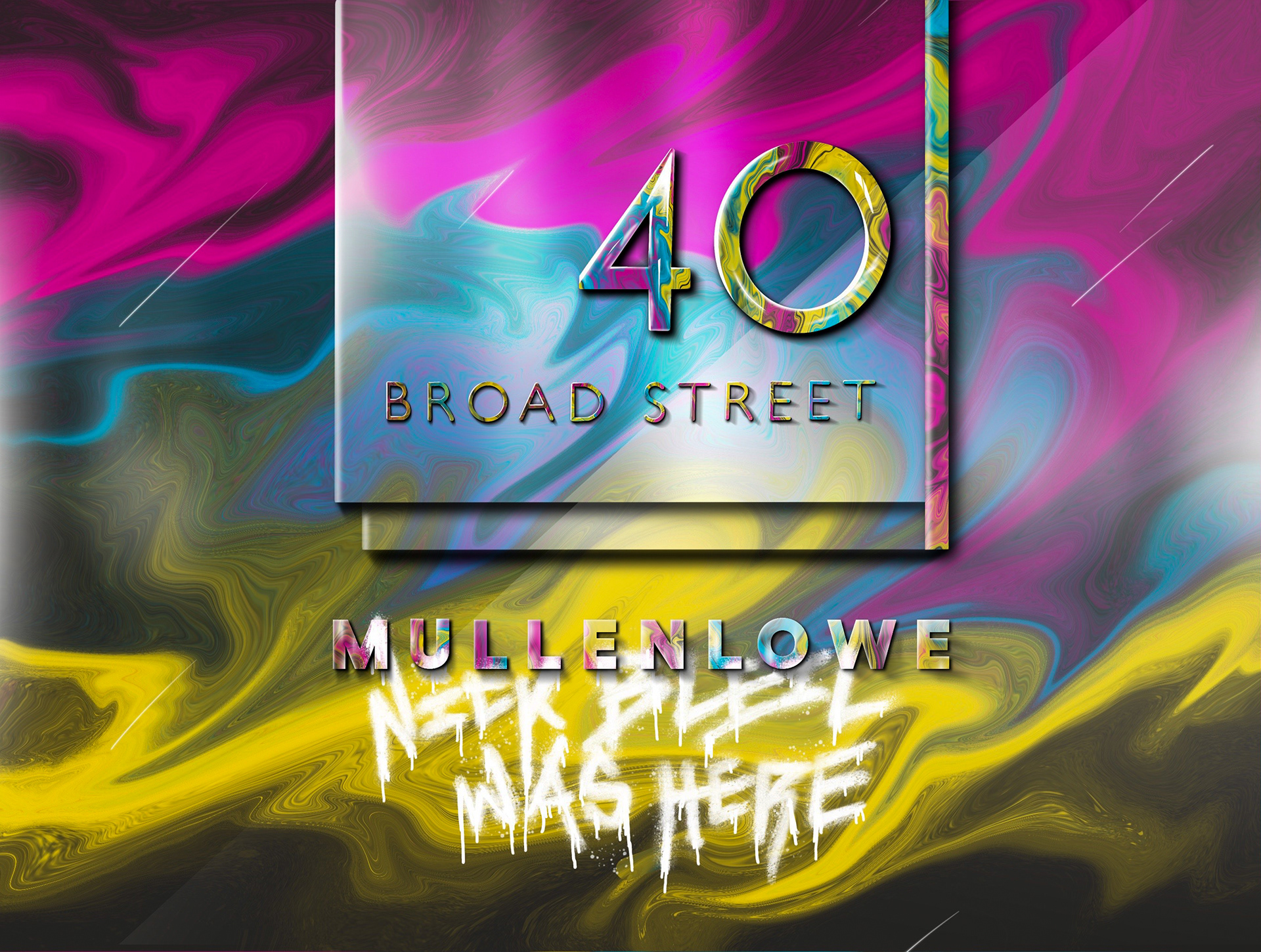 40 Neon: This one goes out to all the "weekend warriors" and the teams that worked tirelessly throughout the nights on countless new business pitches and insane deadlines.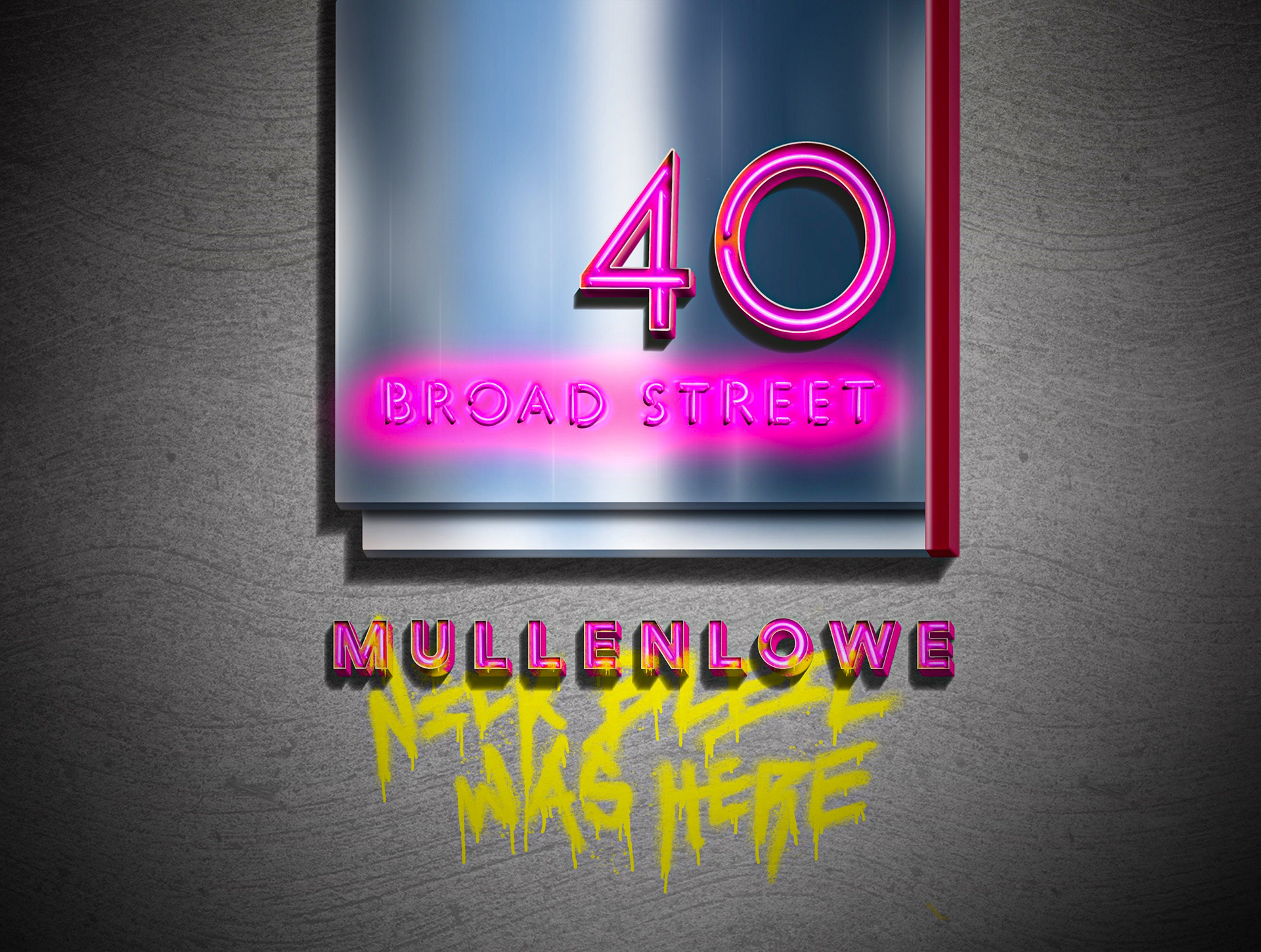 40 Marble: This one goes out to all the makers, the ones who photograph, film, finesse, and finalize the work to perfection before it's viewed by the public. And to anyone who's had to move the slabs of marble in the studio for a shoot, that stuff is ridiculously heavy.